We strongly recommend you browser this site by Firefox, Safari, Opera, Chrome, or IE11.
Shanghai Apartments & House for rent > Your search result
Shanghai Villas(House) for rent up to 50,000RMB
3 Properties found
¥ 55,000/month, 350sqm, 4brs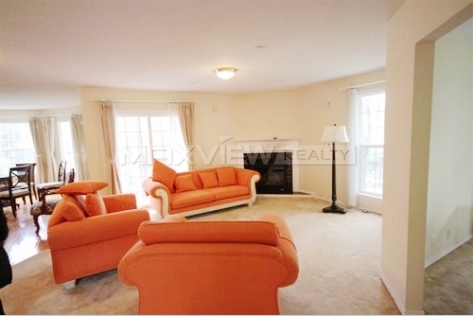 The house comprises bright reception room, vast modern kitchen, spacious master bedroom, four additional bedrooms with storage, two chic en suite bathrooms, bathroom, separate WC, garage and roof terrace. The propert...
¥ 55,000/month
Size: 350 sqm

Bedrooms: 4 brs

Bathrooms: 3 baths

Area: Kangqiao

Property ID: SH008694

Property type: Villa
This bright and modern, five bedroomed house is finished to fantastic standard throughout and offers access to a private rear garden.Quiet and environment , nice garden for entertainment , spacious layout ,western style ...
¥ 60,000/month
Size: 374 sqm

Bedrooms: 5 brs

Bathrooms: 1 baths

Area: Kangqiao

Property ID: SH012004

Property type: Villa
North American wooden house, comes with backyard....
¥ 58000/month
Size: 368 sqm

Bedrooms: 5 brs

Bathrooms: 1 baths

Area: Kangqiao

Property ID:

Property type: Villa
Villas:
Villas are some of the largest housing available in terms of square meters, compared with the existing housing types we have outlined above. Therefore most of these villas are located in the outskirts or suburbs of the cities, where there are many additional facilities to support the needs of these tenants such as International schools and the like, allowing the children shorter and less dangerous commuting times than those located in downtown. Many of the villas have 3 stories, with 3-4 bedrooms, 2 bathrooms, a storage room, garden and patio – with much available space for families and kids. So if you are one of these families with children, then do hesitate to contact us for a quote or simply select any interesting listings and we will be happy to help you and your family find the perfect home.