GIC Joins List of Funds Investing in Rental Industry

By the third quarter of this year, Singaporean sovereign wealth fund GIC is expected to have acquired a minority stake in Nova and poured well over ¥6.3 billion into the rental apartment platform.

The Nova-GIC JV is just the latest in a series of large-scale investments into the rental industry to be announced this year. The investments mirror the government's push to expand the country's rental industry and provide a counterbalance to the historically hot home purchasing market.

Earlier in the year, Chinese Ziroom raised over ¥6 billion Series A from Warburg Pincus, Tencent and Sequoia Capital China. In February, Danke Apartment raised over ¥630 million from CMC Capital and Banyan Capital.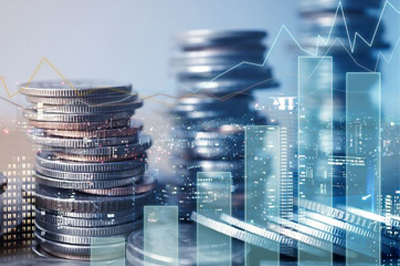 More recently, startup QingKe raised over ¥630 million in a Series C round with Morgan Stanley PE Asia and Crescent Point. And apartment rental firm Uoko raised just over ¥1 billion from Shenzhen Venture Capital, Greentown Service Group, Galaxy Holdings, Legend Capital, Matrix Partners China, and SIG.

Of their recent deal, Lee Kok Sun, CIO of GIC Real Estate, said, "As a long-term value investor, we are attracted by the promising outlook of China's fast-growing rental apartment sector, with demand driven by changing demographic trends and cultural shifts towards city-living."

Shanghai-headquartered Nova, which is backed by Warbug Pincus, has focused on acquiring, renovating, and flipping for-rent residential apartments and commercial spaces since they were founded in 2015.

The JV's primary focus will be to increase the number of high quality, professionally managed residential units that are on the market – a sector that Lee believes is sorely under-supplied.

The project will give GIC access to Nova's other projects, as well as further exposure into the Chinese market. "Our vision is to become a leading investment and asset management platform in the urban renewal and rental apartment sector, to deliver the best-in-class investment, renovation and operation services," said Nova co-founder, chairman, and CO-CEO Wang Qian.
For more information about Shanghai apartments for rent, please follow our website.