We strongly recommend you browser this site by Firefox, Safari, Opera, Chrome, or IE11.
Ping An To Buy 20% Stake In China Land Fortune Development Co.
Last Updated: Monday, July 16, 2018 - 17:51
Ping An To Buy 20% Stake In China Land Fortune Development Co.

Ping An's asset management arm and co-investors plan to purchase a 19.7% stake in developer China Land Fortune Development Co.

At ¥23.66 a share for a total of 582 million shares, the company will be spending ¥13.8 billion to gain a nearly-20% stake.

The decision comes on the tail of a 16% drop to an index of Chinese property companies. With government regulators cracking down on financial risks within the property market, share prices for China Land Fortune Land have nearly halved from a high in February.

But according to Toni Ho, an analyst at RHB Osk Securities in Hong Kong, "Real estate is still one of the few sectors in China that offers high returns with manageable risks, which is ideal for insurance investments"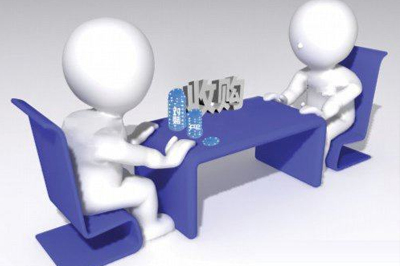 "Ping An may have planned it for a while, and after a stock market slide, it found the right timing."

Ping An is also the second-largest shareholder of other leading property firms, including Country Garden Holdings Co and Cifi Holdings Group Co, with about a 9% stake in both.

Other insurance companies, such as Anbang Life Insurance and Funde Sino Life Insurance Co have also been acquiring stakes in builders like Gemdale Corp and Kaisa Group Holdings.

For more information about Shanghai apartments for rent, please follow our website.