Shanghai Cancels ¥5.41bn in Land Sales

Local government officials in Shanghai have unexpectedly moved to cancel four land sales in less than a month. The sites – two residential and two commercial – were reportedly worth over ¥5.41 billion.

The largest of the planned projects was a 63,548 square meter commercial site in Minhang District that was set to have a minimum bid of ¥1.26 billion. Another site, in Shanghai's Qingpu District, was originally slated as a 39,754 square meter planned residential project with an auction minimum of ¥1.50 billion. The final two batches were located in Baoshan District. Worth a combined total of ¥2.65 billion, the two plots were 56,974 and 2,004 square meters, respectively.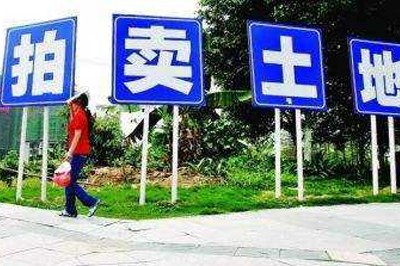 While the city government has thus far declined from commenting on the reversal, analysts believe that tighter credit conditions, enhanced vetting, stricter home purchasing restrictions, and other factors are to blame.

With developers facing an ever-shrinking number of financing avenues, as well as a general apprehension towards future prospects as the market faces ongoing government restrictions and higher, upfront costs for home buyers, interest among developers to bid in the auctions has been lagging.

A slew of regulations and increased monitoring efforts have been in effect since 2016, as the national the government, in cooperation with city officials, move to cool the market and back President Xi Jinping's statement that houses are "not for speculation".

More recently, the Ministry of Housing and Urban-Rural Development has been conducting inspections in major cities across China in a bid to crackdown on fraudulent or illegal market actors. This recent crackdown is expected to play out throughout the rest of 2018.
For more information about Shanghai apartments for rent, please follow our website.