We strongly recommend you browser this site by Firefox, Safari, Opera, Chrome, or IE11.
Rents Rise in Tier I Cities
Last Updated: Tuesday, August 21, 2018 - 10:34
Rents Rise in Tier I Cities

According to recent reports, rents in Tier I cities were up by 2.2% from the previous month. Industry experts believe the increase is due to increased demand from graduating college students and a limited supply.

The list of cities seeing price increases include Beijing, Shanghai, Guangzhou, and Shenzhen. The average rent in Beijing, for example, was up ¥91.5 per square meter. Beijing's most expensive districts – Dongcheng and Xicheng – reported a rise in rental rates by over ¥120 per square meter per month.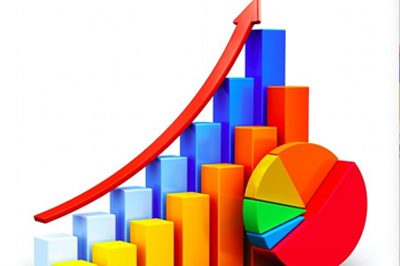 While analysts point to a short supply of rental housing units and increased demand stemming from recent college graduates as key factors, regulatory authorities have also been looking to recent market "irregularities".

Domestic housing authorities are expected to establish further rent management controls in order to regulate the rental housing market. The controls will help manage rent manipulation by rental housing companies.
For more information about Shanghai apartments for rent, please follow our website.