We strongly recommend you browser this site by Firefox, Safari, Opera, Chrome, or IE11.
Evergrande Posts 101% Jump in Core Profits
Last Updated: Wednesday, September 05, 2018 - 11:40
Evergrande Posts 101% Jump in Core Profits

China Evergrande, China's third largest property developer by sales, delivered a colossal 101% rise in core profits in the first half of 2018. Its home sales spiked by nearly 25% during the same period, and, according to CEO Xua Haijin, it will easily top its annual sales targets.

The announcement comes as a win for the developer as the industry faces tight regulatory and financing conditions. Latest figures also reveal that Evergrande's gross margins edged up 0.4 percentage points year-on-year, while its net margins ticked up 5.4 percentage points.

According to Evergrand's CEO, the country's top 10 developers will account for 40% of the market over the next few years. The country's top three alone – Country Garden, Vanke, and Evergrande – will be accountable for a fifth of all sales.

"Larger fish will eat the small ones – that's the future direction of the property market in China. We will see most smaller developers continue retreating," said CEO Xua Haijin.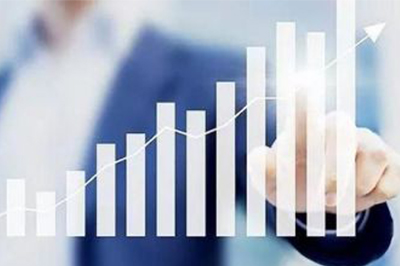 Evergrande has long been one of the country's most aggressive borrowers, using funds to snatch up land. According to Bloomberg, Evergrande ranks first nationwide in terms of land reserves by floor-space. Evergrande has 822 projects in progress across 288 cities, with a total potential of 305 million square meters.

In light of their record-sized land bank and relatively strong market position, the company has announced that it will shift its operating model from high debt, high leverage to low debt, low leverage.

At the same time, Evergrande is moving forward with its plans to diversify into other sectors. With a focus on high-tech, the company has already snatched up a 45% stake in electric car maker Faraday Future.
For more information about Shanghai apartments for rent, please follow our website.