Rumors Swirl About Possible Pre-Sale Ban

Guangdong's local housing authorities are considering imposing a ban on pre-sales, which allow developers to receive proceeds before construction has been completed. Although a final decision has not been reached, market analysts warn that such a ban could be introduced by local authorities in cities across China.

With developers facing a slew of tight regulatory measures and a shifting market landscape, the ban could have huge ramifications on an industry that is facing a $23 billion maturity wall in early 2019. Developers often use pre-sale proceeds to fund land purchases and development projects, and the ban would further narrow the list of possible funding channels.

When the news emerged, the shares of major developers – many of which rely on pre-sales to drive growth – fell. Country Garden Holdings Co. saw a drop of 8%, while China Evergrande Group and China Vanke Co saw drops of 4.9 and 5.4%, respectively.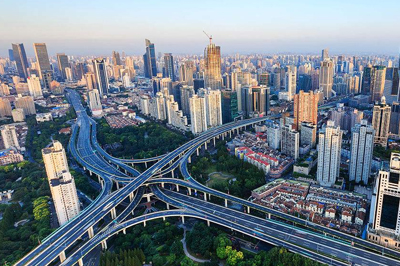 With a staggering one-fifth of the country's GDP being related to real estate, officials are eager to ensure that the industry remains stable in the long term. According to authorities, a pre-sale ban would help to further curb risk levels within the industry. The current system, critics argue, fuels speculation and poor development planning.

"The biggest pros of the pre-sales system is to add leverage and expedite turnover, which is necessary in encouraging supply during a housing shortage," said Chen Jie, a professor at Shanghai University of Finance and Economics. "Yet, nowadays, it spurs excessive expansion by developers, which prompts financial risks."

At present, it takes just 9.6 months for a developer like Country Garden to break even on a land purchase. That's far faster than in other global markets, where projects are sold post-completion and buyers are only required to pay a certain percentage upfront.

"Now is the time to start wide trials to cancel pre-sales, or at least to establish new rules putting buyer funds in trust," said Chen. "Buyers' money should no longer be used as ammunition for developers to buy pricey land and expand in full swing."
For more information about Shanghai apartments for rent, please follow our website.