Xioami Yujian Project Failure Highlights Industry Risks - Analysts

The bankruptcy of a major Chinese rented-flat operator backed by Xiaomi founder Lei Jun has highlighted the inherent risk of the previously high-flying sector's heavy reliance on debt-fuelled growth, according to analysts.

Hundreds of landlords have reported over the past week that they have not been paid October rents from Shanghai-based Yujian Apartment while many of the firm's tenants say have been asked to leave their flats if they owe rent. A local bank is also believed to have warned the business to meet its commercial obligations.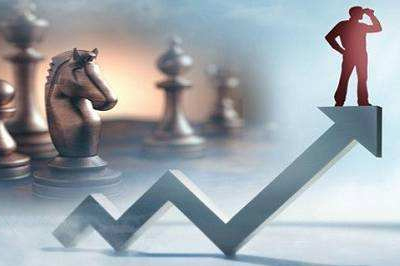 "I was surprised when I heard the news because unlike many small operators, Yujian is relatively established in the sector," said Chen Lei, an analyst with zhuge.com, a property listing firm.

"If a firm of its size has liquidity problems, you can guess what's the condition of other smaller start-ups."

Yujian is the seventh and so far largest such business to fail this year. Analysts say the growing failure rate is due to the sector's typical business model, which for years has been too reliant on equity and debt capital.

Both Dwell You and Yujian both completed several equity funding rounds and borrowed from multiple banks to scale up their operations.

They had also been known to have been obtaining so-called "rental loans" in tenants' names from banks or online lenders, sometimes without tenants' knowledge. The tenant's monthly "rent" payments were, in fact, loan repayments.

Operators could receive a year of rent from such a loan, while paying landlords only monthly, giving them ready, interest-free cash.

Operators also sold the loans as an appealing finance option. If tenants used a loan to pay rent they could just pay one month rent and deposit, in some cases even discounted monthly amounts.

When things work well the option could appeal to all sides, but when operators failed to pay landlords due to liquidity stress, operators, landlords, tenants and online lenders could become locked in bruising, drawn-out disputes, analysts explain.

In a statement to tenants, Yujian admitted that it faced a severe cash shortage, that it had collateralized all its asset to pay back its bankers, and that its accounts had been frozen.

Some tenants have been reported as saying they have been told that another Shanghai operator is in negotiation to take over Yujian.
For more information about Shanghai apartments for rent, please follow our website.