The area of new residential properties sold, excluding government-subsidized affordable housing, dropped 22.2 percent from a week earlier to 119,000 square meters during the seven days to Sunday, Shanghai Centaline Property Consultants Co said in its latest weekly report.

"It seemed that the latest move by the People's Bank of China to cut the requirement reserve ratio for yuan deposits by 1 percentage point failed to have a positive impact on new home transactions, and this may affect market confidence," said Lu Wenxi, Centaline's senior research manager. "For the ensuing weeks, sales should continue to hover around 100,000 square meters with low odds of a major rebound as the Spring Festival holiday is approaching."

The central bank announced on January 4 that it would cut the RRR by 0.5 percentage points effective today and again from January 25.

The Pudong New Area was still the top selling area, despite new home sales falling 18.5 percent from a week earlier to 22,000 square meters. It was most closely trailed by remote Songjiang District, with sales of 14,000 square meters.

The average cost of a new home decreased 8.9 percent week on week to 56,519 yuan (US$8,364) per square meter.

Notably, a medium to low-end residential project in outlying Jinshan District outperformed all — selling 12,320 square meters, or 121 apartments, for an average price of 18,454 yuan per square meter. In the top 10 list, six stayed above 50,000 yuan per square meter, Centaline said.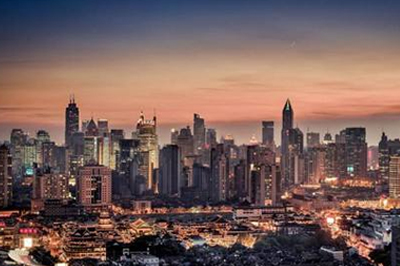 On the supply side, only one development, of 19,000 square meters of new homes in total, was released onto the market, a decrease of 69.4 percent from the previous seven-day session.

The retreat was no surprise, not only due to the traditional low season factor but also coming after the extraordinarily abundant new supply released during the closing weeks of last year, Lu said.

For more information about Shanghai apartments for rent, please follow our website.