Authorities have announced a population limit of 25 million for Shanghai by 2035. The move was announced on Monday on the State Council's website as part of Shanghai's 2017-2035 urban planning report.
The limit is an attempt to avoid what state media has termed "big city disease", which arises when a city's transportation system and public services are heavily overtaxed.
Some experts have questioned the feasibility of this plan. Already, Shanghai's population is estimated to be around 24 million, including long-term residents. And some experts believe that Shanghai's true population may be hovering closer to 30 million.
Many academics have pointed out that if Shanghai is to stay competitive, it will continue to need an influx of both low-skilled and high-skilled workers. They believe that the city's population will naturally stabilize as other cities develop and income levels equalize. For housing market analysts, the news comes as a shock since the urban plan includes limits on both Shanghai's population and new construction land.
For more information about Shanghai apartment renting, please follow our website.
Sociology and demographic experts have pointed to Shanghai's elderly population as the real concern. The city is considered to be "oldest" in China, with life expectancy coming in at 83.2 in 2016. Nearly 31% of its permanent residents are over the age of 60. For the city to remain on the cutting-edge, it will need to expand its number of young and high-skilled residents.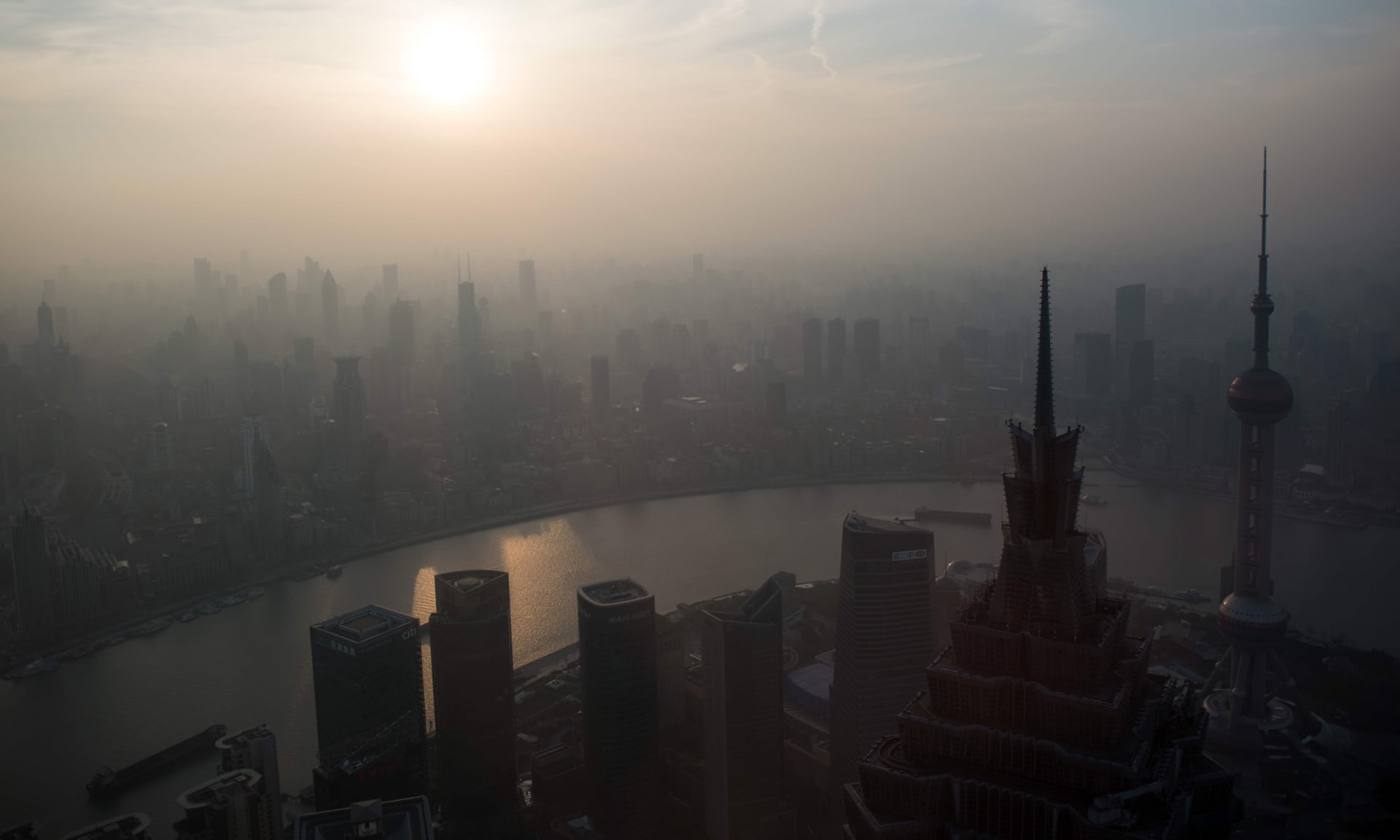 A similar limit is being imposed in Beijing. As of 2014, Beijing's population was reported to be around 21.5 million, and the government wants to keep it under 23 million by 2020. In some districts, the government is aiming to reduce the population by 15%.
To help meet this goal, "non-core" government agencies are expected to be moved to a new city about 1,000 km south of Beijing.
Exact details about how Shanghai will limit its population have yet to be released.
Key Phrases: Shanghai, residents, permanent residents, long-term residents, housing market, construction