As new land resources dry up, ZRiver Capital, an asset management firm and subsidiary of Zhongrong International, has started to shift its business model towards the renovation and conversion of older buildings. At the moment, they are overseeing two projects: a ¥2 billion hotel and a ¥2.5 billion department store. Both will be transformed into new commercial spaces and are set to be completed by early-2018.
"We're really lucky to have managed to acquire two projects at the same time," said ZRiver Capital's CEO, Wang Yutao, referring to the lack of available buildings that are suitable for conversion.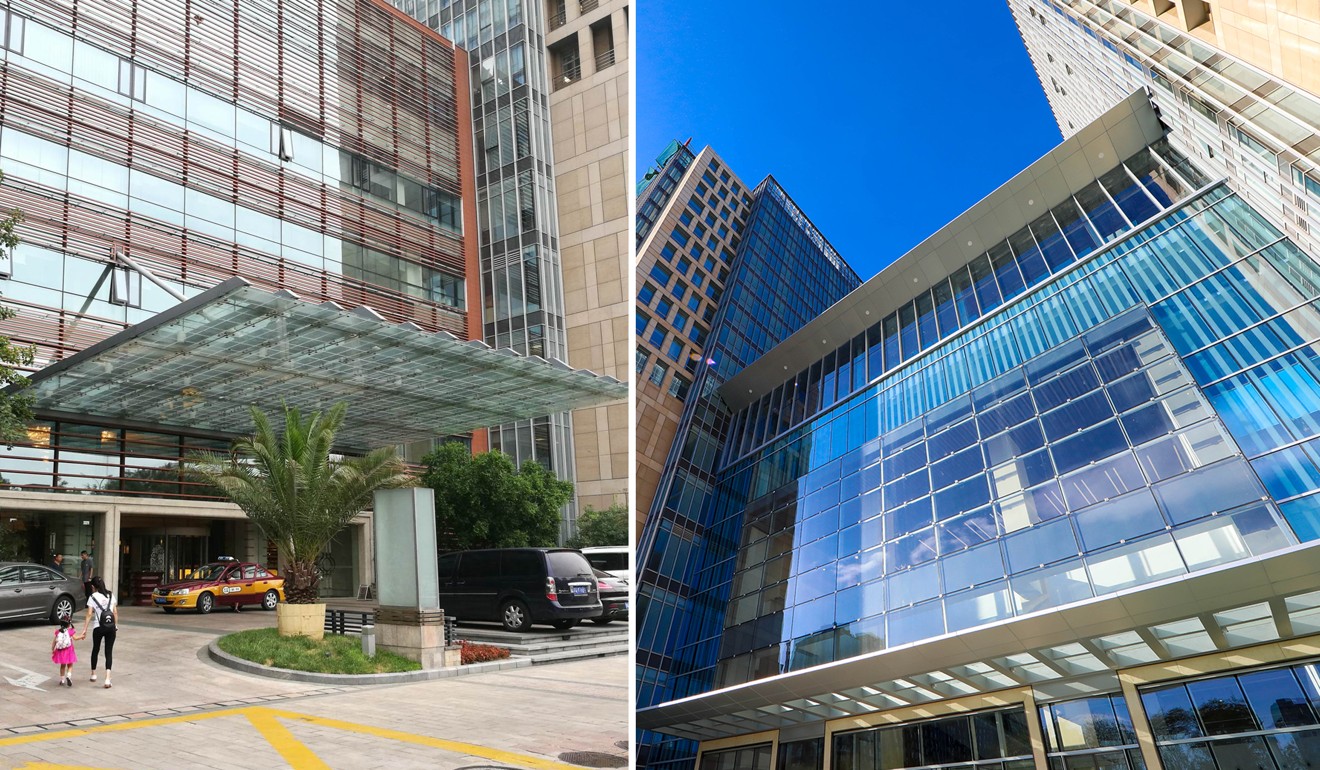 For more information about Shanghai apartment renting, please follow our website.
Despite his company's recent success, CEO Wang describes the market as challenging. The hotel project alone, which is located near Beijing's Financial Street area, required the team to change out all of the lifts and a/c systems, add a three-storey escalator, and raise floor heights.
As China's property market matures and becomes less predictable, estimating future returns is becoming more difficult. And while ZRiver Capital has had some success, other firms are more hesitant. According to the International Federation of Finance & Real Estate, Beijing had only 1 million square meters worth of conversion projects in the first half of 2017. This, despite a total of 47 million square meters of commercial space. Nevertheless, due to the scarcity of new land, and the barriers to tearing down existing structures, renovation and conversion projects are expected to tick up in Tier I cities.
The residential rental market, which has received a boost this year from recent government regulations, has seen its offerings become incredibly diverse in recent years. With younger generation renters becoming increasingly more savvy and selective, high-end housing compounds are renovating at a higher pace in order to stay competitive and maintain their market share.