Swire Hotels will soon open its new project, The Middle House, in Shanghai. The Middle House, which is in a prime-location near West Nanjing Road, will be jointly operated by HKRI Taikoo Hui, Swire Properties, and HKR International.
It boasts 111 rooms and 102 serviced apartments. It has 1 penthouse and 5 different studio apartment floor plans.
Facilities Residents will have access to an indoor heated swimming pool, a 24-hr gym, and wellness studio classes such as group yoga.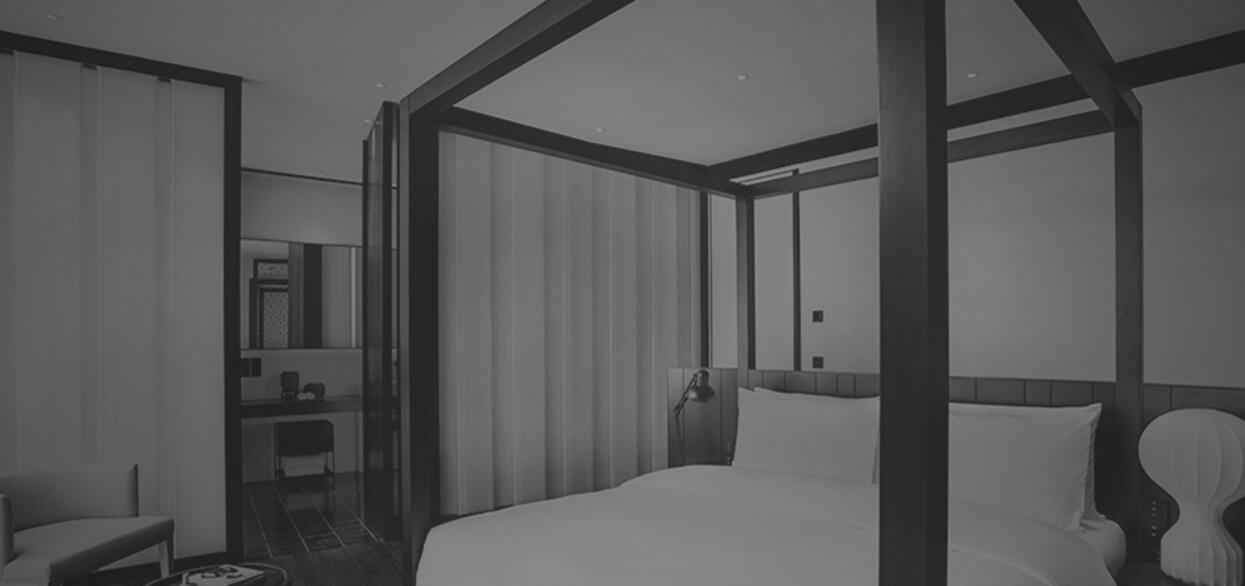 There will also be a dynamic collection of onsite restaurants and bars, which were all specifically chosen to be "destination venues" that will be enjoyed by residents and non-residents alike.
Design Each room and serviced apartment has been designed in collaboration with the famed-Italian architect and designer, Piero Lissoni.
Each space is highlighted by minimalist designs and sleek, bold lines that "evoke a sense of awareness to the location's history and culture, creating a contemporary spatial equilibrium".
Contrasting colors and Shanghai-inspired elements were combined to create a modern reinterpretation of Chinese furnishings.
Expansive windows with stunning views create an open, airy feeling.
Opening The property, which is set to open in the first quarter of 2018, will be Swire Hotel's 6th hotel in Asia and their first location in Shanghai.
For more information about Shanghai apartment renting, please follow our website.