In 2017 the market saw tight lending controls, limited supply, and restrictive government policies. The overall housing market contracted by 47%, and the luxury sector dropped by 80% year-on-year.
Inventory fell as supply remain limited throughout the year. High-end inventory declined by about 6% in the fourth quarter of 2017 and by 27% for the year of 2017 as a whole.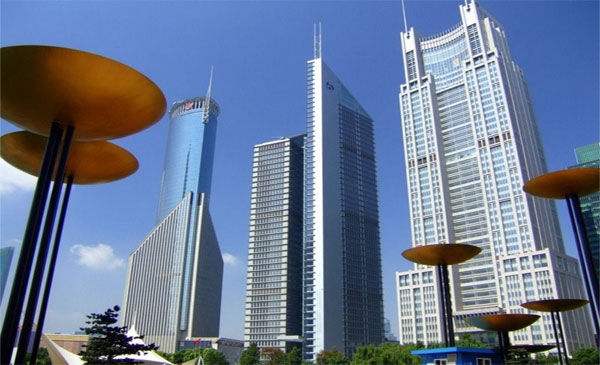 Despite a decline in sales, low inventory led to price stabilization.
Analysts' Predictions For 2018
The overall housing market is expect to rebound slightly in the next year, though prices will remain flat under the continued tightening measures.
Monetary policy will likely remain tight, leading developers to accelerate new launches in an effort to ease rising cash flow problems.
It's widely believe that any new policies will be focused on closing loopholes to current regulations.Consumer demand for higher quality and better management is expected to continue growing.
Buyers are comparing the price and location of proper-ties carefully. In the past, buyers would flock to projects with price appreciation out of fear that they would no longer be able to afford them if they wait. Those kind of buyers have disappeared", said Lu Wenxi, an analyst with Shanghai Centaline Property.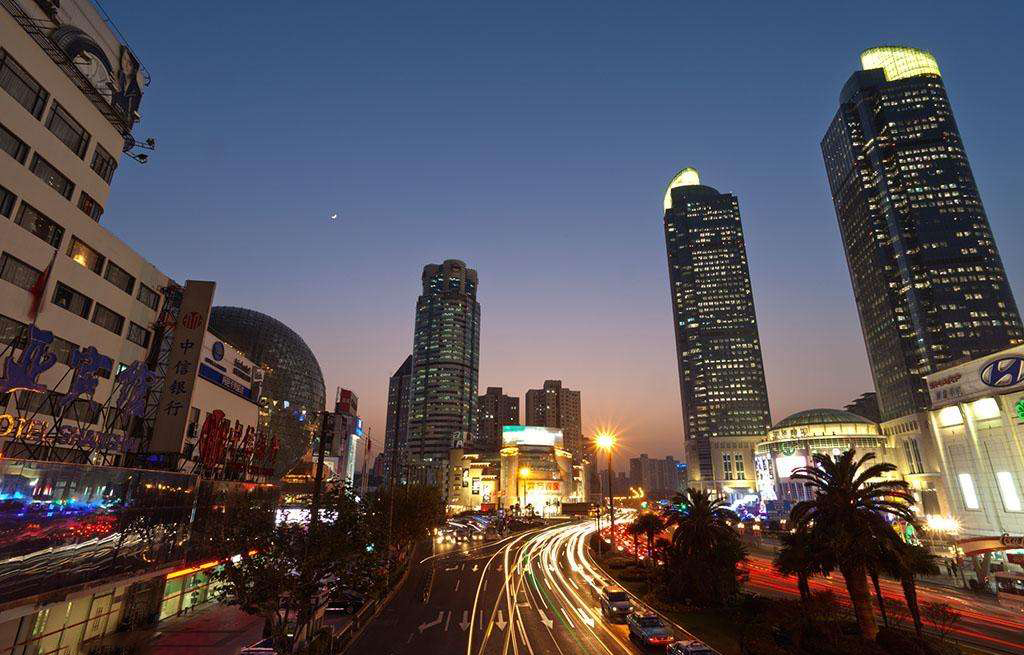 The Rental Market in 2018
Authorities will likely continue to encourage further development in the rental market by offering developers increased incentives such as favorable financing policies and increased land supply.
In 2017, the city released 21 parcels of land for rental use. All of the winning bidders were state-owned enterprises. However, with demand expected to spike and high government support, more private investors and developers are likely to cash in.
For more information about Shanghai apartment renting , please follow our website.