Shanghai Apartment Rent Market Blows Up
Recent government policies have led to a 1.5x increase in the supply of residential land in first-tier cities, effectively changing the core of the market to benefit local residents. This change is evident in recent changes to pricing of apartment in Shanghai. In recent years, new home prices in first-tier cities have quickly ticked up to astronomical levels. In the past, such market changes led to what is described in Chinese as the "flour becoming more expensive than the bread". However, in this case, the market pressure appears to have been alleviated. Already, there have been noticeable effects on housing prices. New home prices in first tier cities have stabilized, and this change is expected to improve stability in both the second-hand housing market and the home rental market.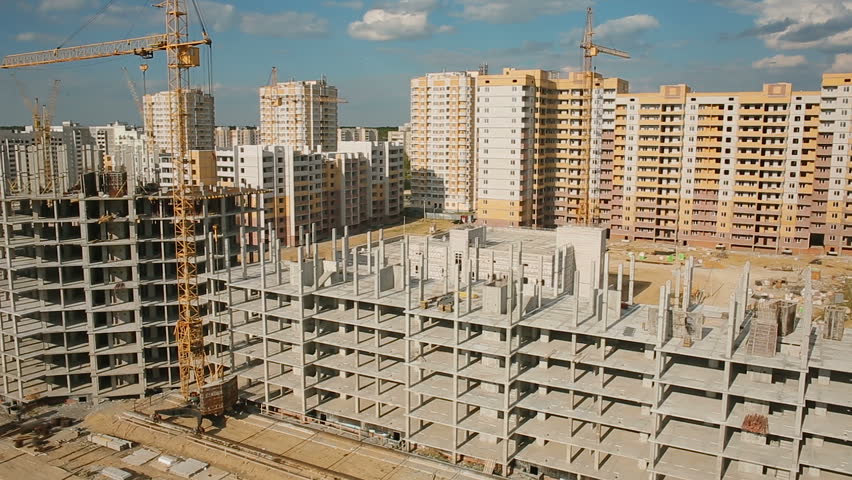 The government has amped up its efforts towards residential land supply in four of China's top cities in 2017, particularly in Beijing, Shanghai, and Guangzhou. As of November 17th, Beijing, Shanghai, Guangzhou and Shenzhen have a collective 228 zones that are specifically allocated for residential rental use, an increase of nearly 50% since last year. In Beijing the amount of land allocated for the residential rental market increased 38% year-on-year to 72 zones. Shanghai saw the second largest jump, with the supply rising 25.3% to 114 zones. The Shanghai apartment rent market has greatly benefited from this change. Guangzhou's supply, meanwhile, has remained unchanged, while Shenzhen continues to experience only single-digit growth.
As supply expands in 2017, the average price of floor space, land, and 'premium' transactions per a square meter has dropped. As of November 17th, the average transaction price for floor space in top-tier cities has come out to about ¥16,208/sqm., a 2.2% drop from 2016. The transaction price for land purchases averages out to about ¥32,642/sqm, a 4.8% drop year-on-year. 'Premium' rates have fallen from 66.9% to 19.04% in just one year, making it the lowest rate since 2011.
The impact of recent market regulation policies is an increase in the supply of residential housing zones, in addition to limiting prices of competing zones and developers. The Shanghai apartment rent market, in addition to Beijing's, are being carefully monitored by industry insiders. However, it appears that the effect on the rental housing market has been significant and, as a result, the rental market should continue to see greater stability and growth.