Finding the perfect home or apartment is key to making life easier and more convenient. A good home, in a good environment, will make your life in Shanghai far more enjoyable.
Based on our findings, we've compiled a list of factors to consider when looking for your new home.
Home Type
Apartments in Shanghai
This style of residence is characterized by the fact that residents have their own floor and door. It creates a strong sense of security, making it popular amongst singles and young couples. Shanghai has a relatively wide pool of compound apartments, with rental prices being strongly correlated with location. Huangpu and Jing'an, for instance, are typically more expensive than Pudong's Jinqiao or Changning districts. It is highly recommended that you consider finding a place near your workplace, as Shanghai traffic can make daily commutes quite long.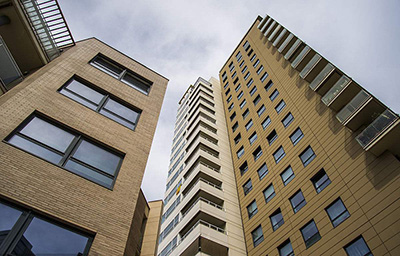 You can compare the difference between the two.
The apartment in the former French concession
Apartment in Lujiazui
Lane Houses(old house)
This classic style is often a renovated, old home that is located in city centers. In Shanghai they are usually referred to as 'lane houses' or, more simply, 'old houses'. In Beijing they are called 'siheyuan' or 'courtyard-style' homes. These homes are relatively large, compared to many city apartments, and they often come with their own, small garden. However, this style of home is in fairly short supply. In addition, each house has its own, unique look-and-feel. Anyone who's interesting in a lane house is encouraged to spend some time looking for that perfect match.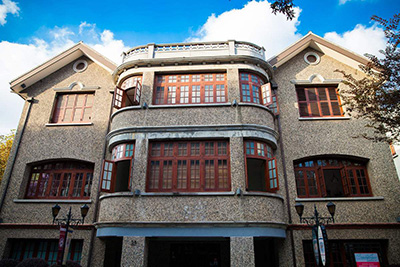 Serviced Apartments
This style of apartment is designed for people who are always on the run. In addition to being well designed, rentals usually come with a range of services, including laundry services and on-site gyms and swimming pools. Although rent for serviced apartments is higher than for typical apartments, they are also more convenient. In general, serviced apartments with bigger, well-known brands are more reliable. Interested renters should consider going through a third-party intermediary agency, since they are sometimes able to offer competitive prices.
Green Court Middle Serviced Apartment
Base Living Songyuan in Gubei
Villas
Villas are another type of home that can be found in Shanghai. They are relatively large and often come with a wide range of on-site facilities. Since they are usually located near international schools, this type of home is popular amongst parents with school-aged children. Although villas are outside of the city center, the location is not inconvenient as long as you avoid rush hour and take advantage of Shanghai's extensive transportation system.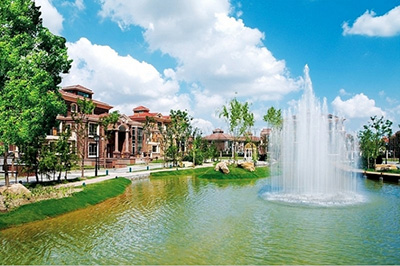 Home Rental Channels
Word-of-Mouth: Although reliable, this method is limited.
Intermediary Rental Agencies: This method is a quick and more formalized, with the internet helping to ensure that the agency has a good reputation.
Additional Considerations and tips
Off-season and high season:
In Shanghai, peak season is from January to March, and off-season is from November to January. If possible, try to start your search as early as possible during the off-season.
Please note that intermediary rental agencies should provide you with the landlord's property title certificate and ID card. In addition, when you sign the contract ask for a 'fapiao', or invoice, for tax purposes.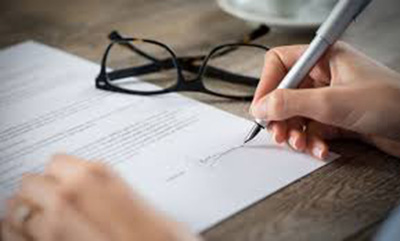 Finally, make sure that the list of provided furniture items matches what you actually have in the apartment. You should also make sure to check the condition of the furniture and appliances. By reporting and resolving any issues in the beginning, you'll minimize your risk of being held liable in the future.
For more detailed information, please see our FAQs page.
Our last, parting word of advice is to find an efficient and good quality intermediary agency. In the Shanghai home rental marketplace, a good quality agency is especially important.
Good luck with your house hunting!