Greenland Group, a Shanghai-based real estate developer, has unveiled its master plan for a new riverside landmark project in downtown Huangpu District.

Located in the Dongjiadu area, the Greenland Bund Center will be the largest mixed-use project in downtown Shanghai with total gross floor area reaching some 1.2 million square meters. It mainly consists of four high-rises, including one 300-meter skyscraper where premium offices and a deluxe hotel will be housed. The plan also includes seven low-density headquarter buildings, upscale retail spaces, as well as luxury apartments.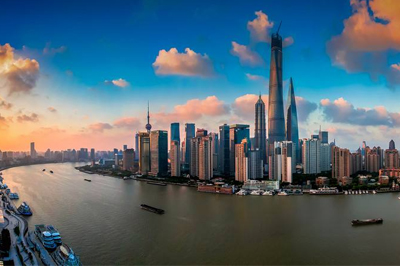 In February, Greenland paid 12.1 billion yuan (US$1.7 billion) to acquire a 50-percent stake in the project from China Minsheng Investment Group. The other two shareholders in the mega development are Anxin Trust and Shanghai Bund Investment (Group) Co, which own 45 percent and 5 percent of the project respectively.

For more information about Shanghai apartments for rent, please follow our website.