According to CNBC, Chinese households put 2/3 of their assets in real estate, while Japanese people only put around 1/3 of their assets in real estate.

Why is this the case? The main reason is that investors in other countries tend to invest more in stocks. Simply speaking, the Chinese don't trust their domestic stock market.

It's too volatile and individual holders account for 80% of the trade volume in the Shanghai stock market, for example.

These individuals often collectively "panic-sell" based on rumors and chase short-term gains. You've probably read about the Chinese stock market crash that went on from 2015-2016.

The market crashed hard during this time and speculation among locals was mainly to blame.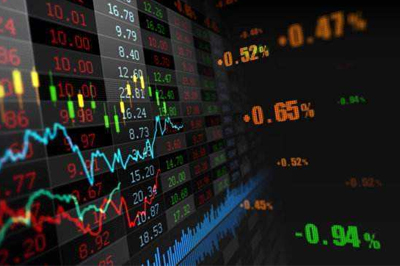 During the years I spent in China, I heard stories from several close friends, how they lost hundreds of thousands of RMB when allowing "friends of friends" to invest money in penny stocks. It was a frenzy.

Other big cities like Shanghai, Guangzhou, and Shenzhen implemented new buying regulations just months after Beijing.

One year later, in March 2018, we could see an effect as the market cooled down and prices dropped by double digits in places like Beijing.

In July 2018, the China Research Index showed that the number of sold houses decreased by 10% from the previous year. One month later, Shanghai and other cities announced the ban for corporate purchases of residential houses.
For more information about Shanghai villas for rent, please follow our website.