Sales of new homes lost steam in Shanghai last week as new supply growth also sank, the latest market data showed.

The area of new residential properties sold, excluding government-funded affordable housing, plunged 34.6 percent to around 137,000 square meters during the seven-day period ending Sunday, Shanghai Centaline Property Consultants Co said in its regular weekly report, released on Monday.

Across the city, former Nanhui District, now part of the Pudong New Area, remained the most popular among buyers for another week with transactions totaling 24,000 square meters. No other districts managed to register a weekly volume above 20,000 square meters, though Pudong came close with some 18,000 square meters of new houses sold during the same period.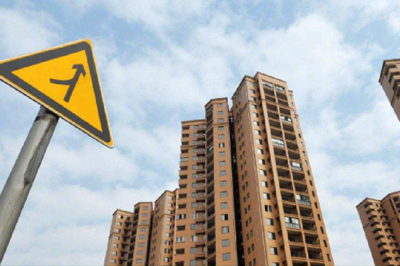 "After advancing for three consecutive weeks, the market suffered a major retreat which was quite natural," said Lu Wenxi, Centaline's senior research manager. "Transactions may fall below the 100,000-square-meter barrier if new supply continues to decrease."

The average price of a new home rebounded 4.7 percent from a week earlier to 52,705 yuan (US$7,498) per square meter.

Three projects on the best-selling list had price tags of above 80,000 yuan per square meter, including one costing over 120,000 yuan per square meter. Citywide, one residential development in Nanhui outperformed all by selling 10,160 square meters, or 99 units, of new homes for an average price of 39,703 yuan per square meter. It was most closely trailed by a project in Qiantan, in Pudong, which unloaded 6,218 square meters, or 102 apartments, for an average price of 84,181 yuan per square meter, according to Centaline data.

On the supply side, about 100,000 square meters of new houses, spanning three projects, were launched across the city, contracting from 117,000 square meters in the previous week, Centaline data showed.

For more information about Shanghai old houses for rent, please follow our website.