In a country with one of the world's highest rates of home ownership, owning a home is considered essential. In surveys, those born in the 80s have repeatedly reported home ownership as a priority. A high percentage has also consistently reported their willingness to take on a high mortgage if necessary.
However, in a report that was released this month, the newer generation appears to be moving away from more traditional ideas towards home ownership. Although a sudden plummet in homeownership is unlikely, those born in the 1990s or later are more likely to consider renting.
The survey, which was given to over 10 thousand participants, showed that nearly 97% of those born in the 80s view home ownership as key to "feeling at home". For those born in the 90s, that number drops to about 85-88%.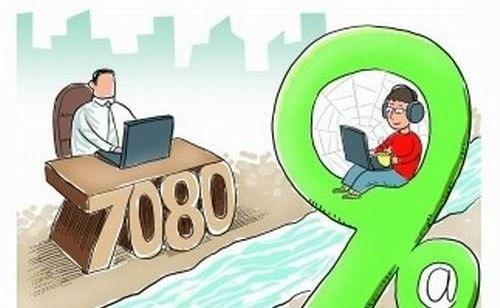 The difference between generations is even more apparent in their views towards high mortgages. Around 60% of those born in the 80s report that they would be willing to take on a heavy mortgage, but only 45% of those born in the 90s report the same.
The difference likely stems from skyrocketing housing prices and the high cost of living in urban areas. The trend towards renting is expected to continue as the government pushes to expand the rental market.
For more information about Shanghai apartment renting, please follow our website.