Shanghai's Hongqiao district covers a wide portion of the city, and over the past few years it has become an 'up-and-coming' residential area for foreign expats. A well-developed real estate market, as well as the convenient commute to a nearby international school and the Hongqiao International Airport Railway Station, have made this district a first-choice for many foreign renters.
Over the years, supermarkets, shopping centers, and entertainment facilities have increased in both number and quality, making Hongqiao even more appealing. However, the district has suffered from a lack of hospitals, particularly in the case of large hospitals.
Now, the once-scarce region of Hongqiao is seeing a turnaround in medical resources and technology. Advanced medical resources will soon be available across Hongqiao District, including state-of-the-art neurology and dermatology medical centers.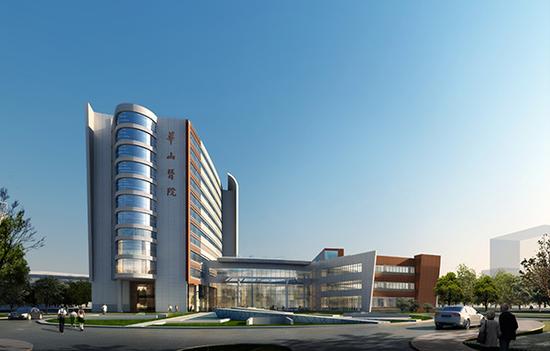 On November 17th, The International Summit Forum on Hospital Management, commemorated Huashan Hospital's 110th year. The hospital, which is affiliated with Fudan University, will soon undergo a pilot program in its Neurological Department. The National Health and Family Planning Commission and Shanghai Municipal Government is launching the project in an effort to meet increasing demand for treatment in the Hongqiao area.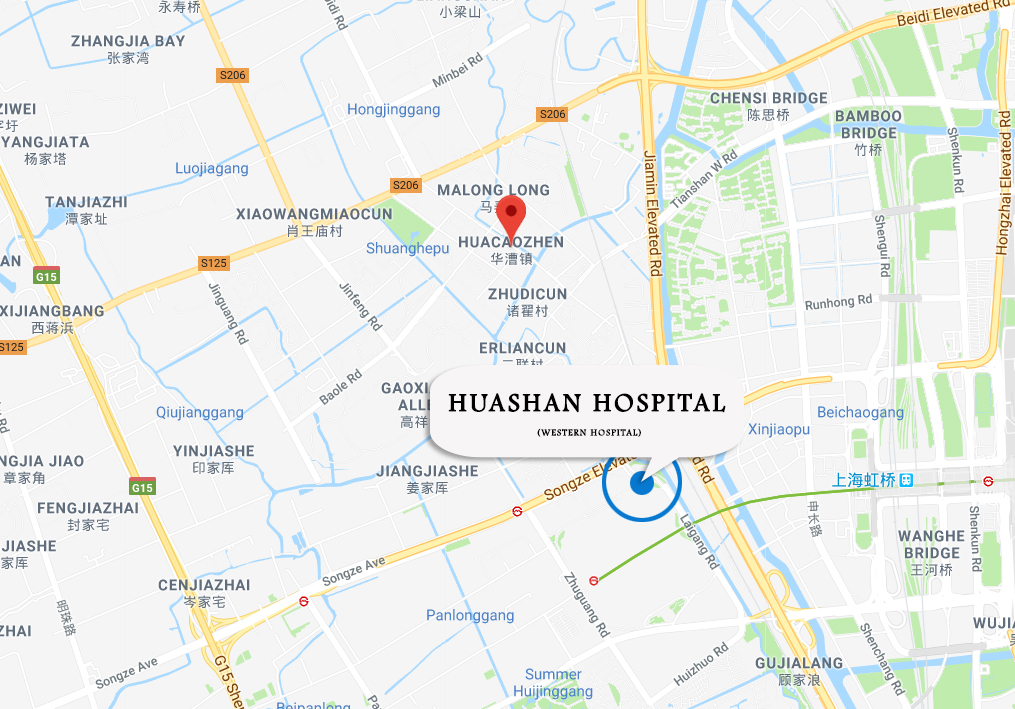 The hospital covers an area of 100 acres and has an approved capacity of 800 beds. Over time, the hospital has plans to develop its neurosurgery, dermatology, rehabilitation and integrative medicine departments. Huashan Hospital will be equipped with an array of advanced diagnostic and treatment equipment. These changes will launch the hospital to the forefront of medical science, and it will become the National Neuroscience Center, the Yangtze River Delta Trauma Medical Center, and the Greater Hongqiao Regional Medical Center.
According to the China Red Cross General Hospital and Medical College, Huashan Hospital was actually the first modern, public hospital to be founded in Shanghai. In 2016, the total number of outpatient emergency department cases exceeded 4.4 million, of which over half were regarding patients nationwide and around the world. The Chinese Ministry of Education outlines 10 national key discipline areas, and the Ministry of Health has 20 national key clinical specialties. In 2006 the Huashan East Hospital was established in Pudong. And there are plans for additional hospitals in Baoshan and Minhang. Ultimately, Shanghai will have a network of newly established hospitals operating with the headquarters as the hub.