The property rental market has become the newest "battle ground" amongst China's tech giants, injecting the market with energy and ushering it into a new era. Recently, both Alibaba and Jingdong have announced plans to branch out into the real estate rental market.
According to one think-tank director, Yan Yuejin, China will have a demand of 7.1 billion square meters over the next ten years. In order to keep up with the demand the market will need to double.
Although Alibaba's real estate rental platform has many weaknesses, it has still caused quite a stir in the marketplace. Alipay, for instance, has now created the ability for online management of rental contracts and payments.
Tech giant Jingdong, has also recently entered the home rental market. On October 20th the Beijing Municipal Construction Bureau announced that a subsidiary of Jingdong had formed a partnership with Beijing's home-rental management platform. In addition to the rental market, Jingdong has also branched into the property sales sector. According to JD's general manager of real estate, Ceng Fuhu, the company's focus is in the service sector, rather than development or procurement.
Both Alibaba and Jingdong appear to be targeting the average householder. Any plans for high-end rental services and specialized services for foreigners are in the early stages. In this respect, finding an agency that is experienced in working with foreigners and is able to efficiently handle the details of the renting process will lead to better results for all parties.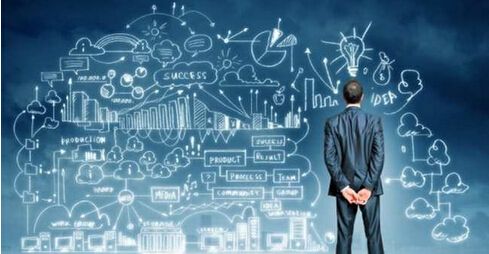 For those looking to rent a home, using the internet to find high-end properties has already become a trend, with its culture of transparent and fair prices bringing consumers more convenience and benefits.