When you rent for the first time, not only to see about the housing situation, otherwise you will have all kinds of problems, in determining the will found the problem before, and give your consultant feedback in time, let the landlord quickly solve it.
Pay more attention to these points in particular:
1.The environment around the property
The environment includes whether there are supermarkets, vegetable market, bus stations, etc. The detail environment depends on the facilities, security guards and so on.
The security of the community is very important, especially the girl must pay more attention to this.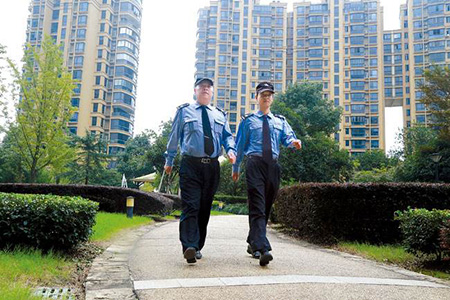 2.The direction of the property.
The direction will also affect the lighting, and the property facing north will be cloudy on sunny days, and the problems will haunt you when the clothes are dry and cold in winter.
Tip: if you look at the house before sunset, you can actually feel the light of the property and avoid the "cold palace".
3.The water pressure.
If the water pressure is unstable or too weak, water is possible to become very weak during the half of the shower.
Especially toilet toilet flush water pressure, if too weak, you know that result. So be sure to check that water pressure is stable, toilet flush capacity.
4.The walls.
Check if there is any powder, peeling or leakage.
Tried to fondle it on the wall with the hand, if the hands white dust, prove the walls with poor quality, if there is no touch, can komatsu breath, then try to use wet dishcloth to clean the metope, if were not dissolve the putty, the wall quality is very good.
5. Electrical appliances.
If you have a washing machine, refrigerator, air conditioner, electric fan, etc., you can try to see if you can use it properly.
6. Sound insulation.
It may not feel during the day, and many of the big vans will be out at night. If the noise is bad, it will affect your quality of sleep.
If the room is right next to the elevator, pay attention to whether the elevator is running loud.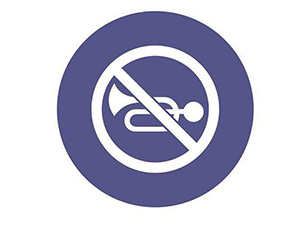 7. Doors and Windows.
Check the door lock. Check the seal of doors and Windows.
8. Ammeter.
Whether or not the ammeter is independent, it is necessary to figure out how to calculate the electricity in the public area.
According to the above content, you go to see the structure of the property again, decorate whether accord with your preference, make sure house source finally, these details can be helpful when you rent a house.