Home-buying momentum fell in Shanghai for another week amid a plunge in new supply, latest market data showed.

The area of new residential properties sold, excluding government-subsidized affordable housing, dropped 15.5 percent to about 114,000 square meters during the seven-day period through Sunday, Shanghai Centaline Property Consultants Co said in its regular Monday report.

"A dive in new supply, particularly in the medium to low-end segment, led to the notable contraction in sales with an off-season factor continuing to plague the market," said Lu Wenxi, Centaline's senior research manager. "In the near term, transaction will very likely remain subdued."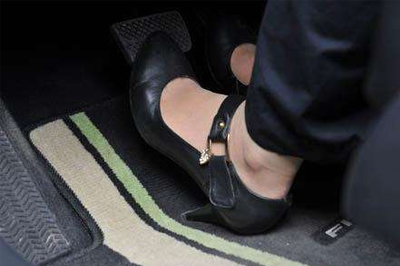 Around the city, the outlying Fengxian District emerged as the most sought-after area with weekly sales reaching some 24,000 square meters. The former Nanhui area of Pudong and Qingpu District followed most closely with seven-day sales of around 13,000 square meters.

The average cost of a new home withdrew 5.2 percent from a week earlier to 50,164 yuan (US$7,088) per square meter, Centaline data showed.

In last week's top 10 list by area, three were located in Fengxian, ranking No. 1, No. 2 and No. 5 with sales of 7,870 square meters, 5,881 square meters and 2,217 square meters, respectively.

By price, seven of the 10 most popular developments cost less than 50,000 yuan per square meter, with the cheapest one bearing a price tag of less than 18,000 yuan per square meter.

One luxury project in Huamu of the Pudong New Area, which sold 1,709 square meters, or 10 units, for an average price of 102,018 yuan per square meter, managed to grab eighth position.

On the supply side, only some 37,000 square meters of new houses spanning two projects were released into the local market, a week-over-week dive of 65 percent.
For more information about Shanghai apartments for rent, please follow our website.